We want to make you happy through our food.
- Seasonal food from Hyogo for customers here and abroad -
---
Hyogo Prefecture, which is called the "epitome of Japan", is blessed with various land forms, so it has been producing extensive agricultural and livestock products.
KOBE PLAISIR, a restaurant directly managed by JA Zenno Hyogo, was born with our hope for introducing extensive "Food of Hyogo" produced by the producers in Hyogo Prefecture to many customers.

Course of dishes cooked from ingredients produced in Hyogo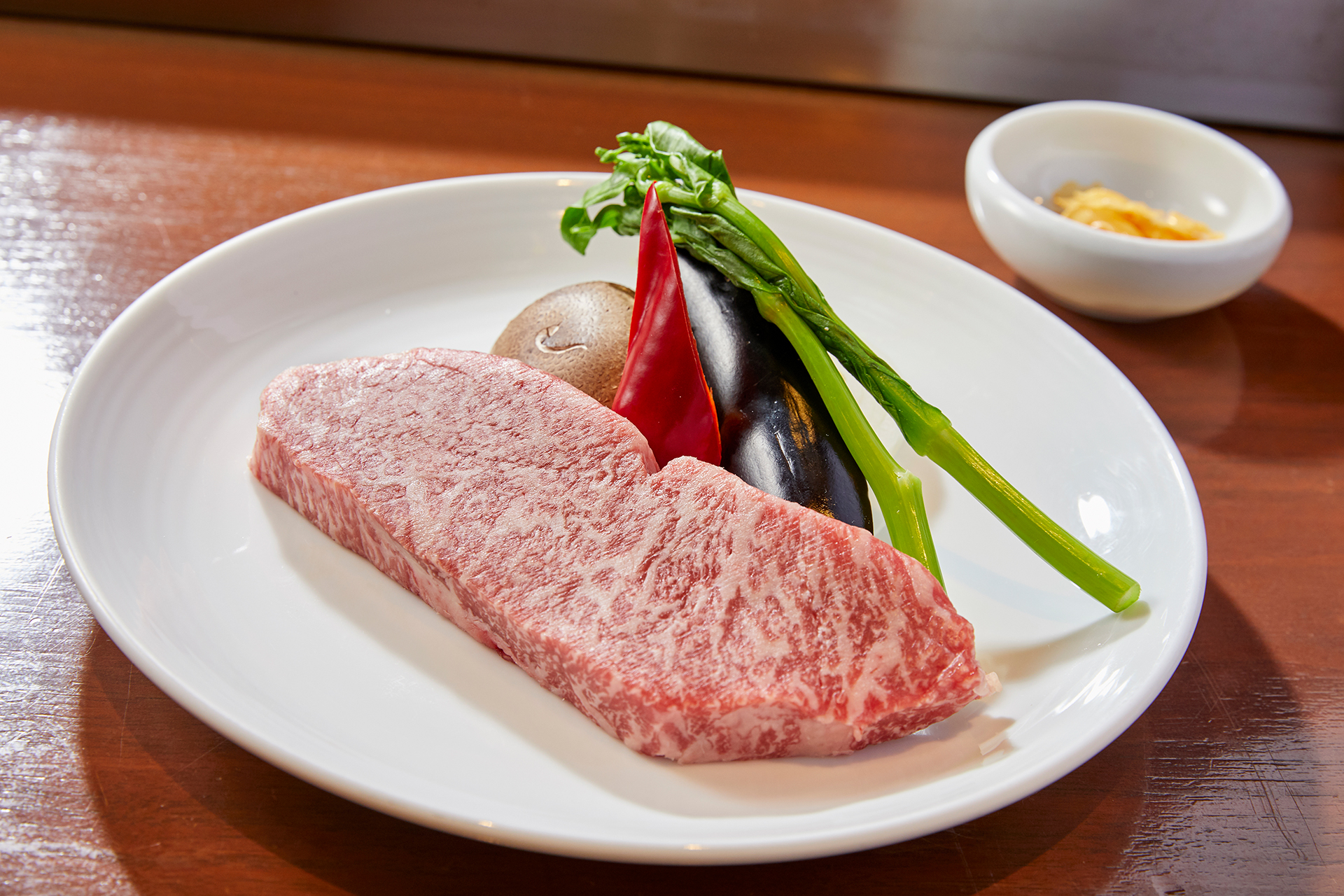 "Local production for local consumption", meaning that "agricultural products are consumed in the area where they are produced", has the power to make people smile.
Hyogo prefecture has a variety of food such as brand beef including Tajima beef and Kobe beef, vegetables, fruits, sake and rice.
We offer ingredients from Hyogo carefully grown by producers in the style of a specialty menu.

We hope that "Food from Hyogo" will become known to many customers here and abroad.
Enjoy a variety of "Food from Hyogo" that is uniquely offered by the restaurant directly managed by JA Zenno Hyogo.

Meals for anniversaries
You can use KOBE PLAISIR for lunch and dinner on anniversaries such as birthdays and celebrations and special occasions such as get-togethers for the families of future couples.

Select your favorite courses from various courses centered around Tajima beef and Kobe beef.
Let us know the purpose of your visit to the restaurant when you make a reservation.
We can prepare a message plate for anniversaries.
We also have a private room, so please use these for your special days.